Under the Article 16 authorisation that BMFA members can operate under it is a legal requirement to report certain occurrences to the Civil Aviation Authority (CAA) and the Air Accident Investigation Branch (AAIB), some occurrences will also need reporting to the BMFA insurers.
The following OCCURRENCES must by law be reported to the AAIB as soon as possible by telephone on 01252 512299 (manned 24 hours/day) and to the CAA ;
ACCIDENTS - defined as an occurrence which takes place between the time the aircraft is about to take off until it comes to rest at the end of the flight with its propulsion system shut down, in which a person is fatally or seriously injured;
SERIOUS INCIDENTS – defined as an occurrence where there was a high probability of an ACCIDENT associated with the operation of the aircraft.
---
In addition to ACCIDENTS and SERIOUS INCIDENTS, it is a legal requirement to report any OCCURRENCES involving manned aircraft to the CAA.
Our Article 16 Authorisation also adds the requirement to report to the CAA any SERIOUS INCIDENTS or other OCCURRENCES which involve;
Operating above 400ft
Operating less than 50m from uninvolved people
Operations at a model flying display
It is also a requirement to report any instances of flights which go beyond the visual line of sight of the remote pilot.
If you need to report an occurrence, or you are not sure if you need to, or who to report an incident to,  please complete the pre-reporting form below and you will be guided along the correct process.
Please note: The remote pilots should complete this form.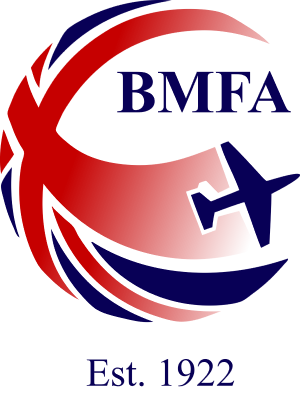 What is a serious injury?
A serious injury is defined as an injury which is sustained by a person in an accident and which involves one of the following:
hospitalisation for more than 48 hours, commencing within 7 days from the date the injury was received;
a fracture of any bone (except simple fractures of fingers, toes, or nose);
lacerations which cause severe haemorrhage, nerve, muscle or tendon damage;
injury to any internal organ;
second- or third-degree burns, or any burns affecting more than 5 % of the bodysurface;
verified exposure to infectious substances or harmful radiation.